WHAT KIND OF INNOVATOR ARE YOU?
Take the Swarm Scan and find out. Takes less than 5 minutes, and it's free.
  The OPTIMIZER
  The ENERGIZER
  The EXPLORER
  The TRANSFORMER
(We won't spam you or share your email!)
Innovation skill drives growth, and powers careers.
Find out the kind of innovation projects you'll excel in.
Get access to free innovation training.
Share your results on social media!
Just 3-5 minutes and you've got your results!
WHO ARE WE?
WHO IS SWARM VISION?
We are a Silicon Valley innovation software company.
We are proud to work with:
CPG

Financial

Energy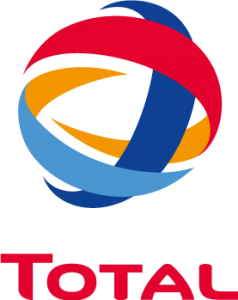 Travel

Industrial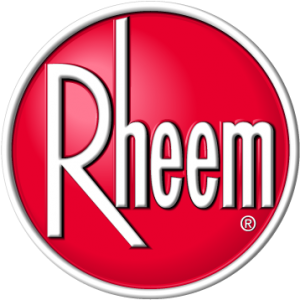 High Tech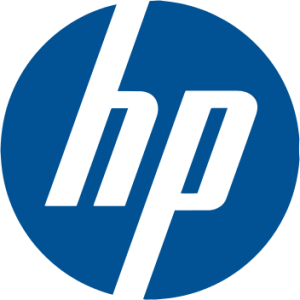 Retail

Military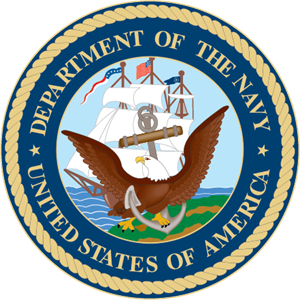 © 2023 SWARM VISION. All Rights Reserved. U.S. Patent #11,164,120.